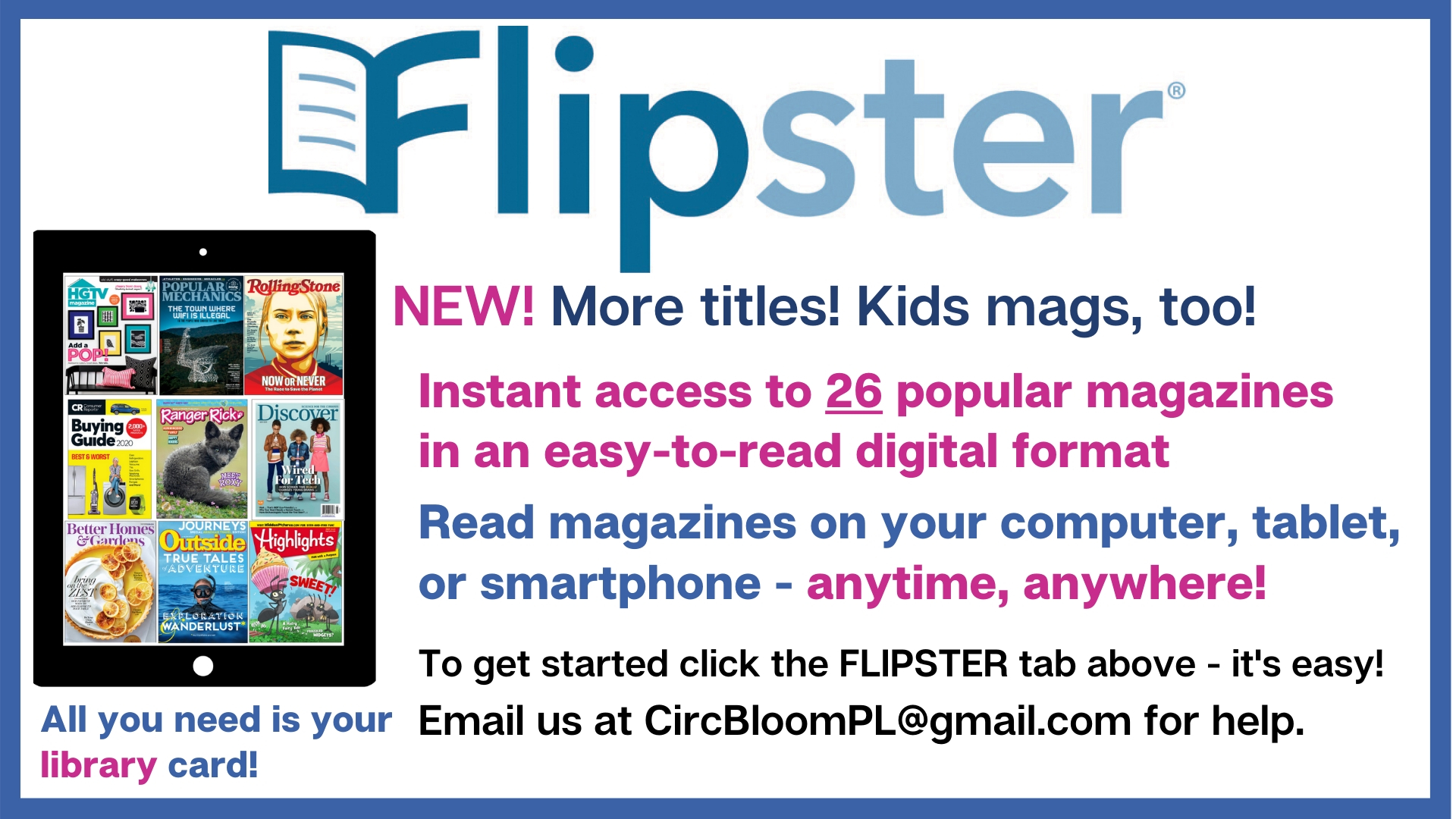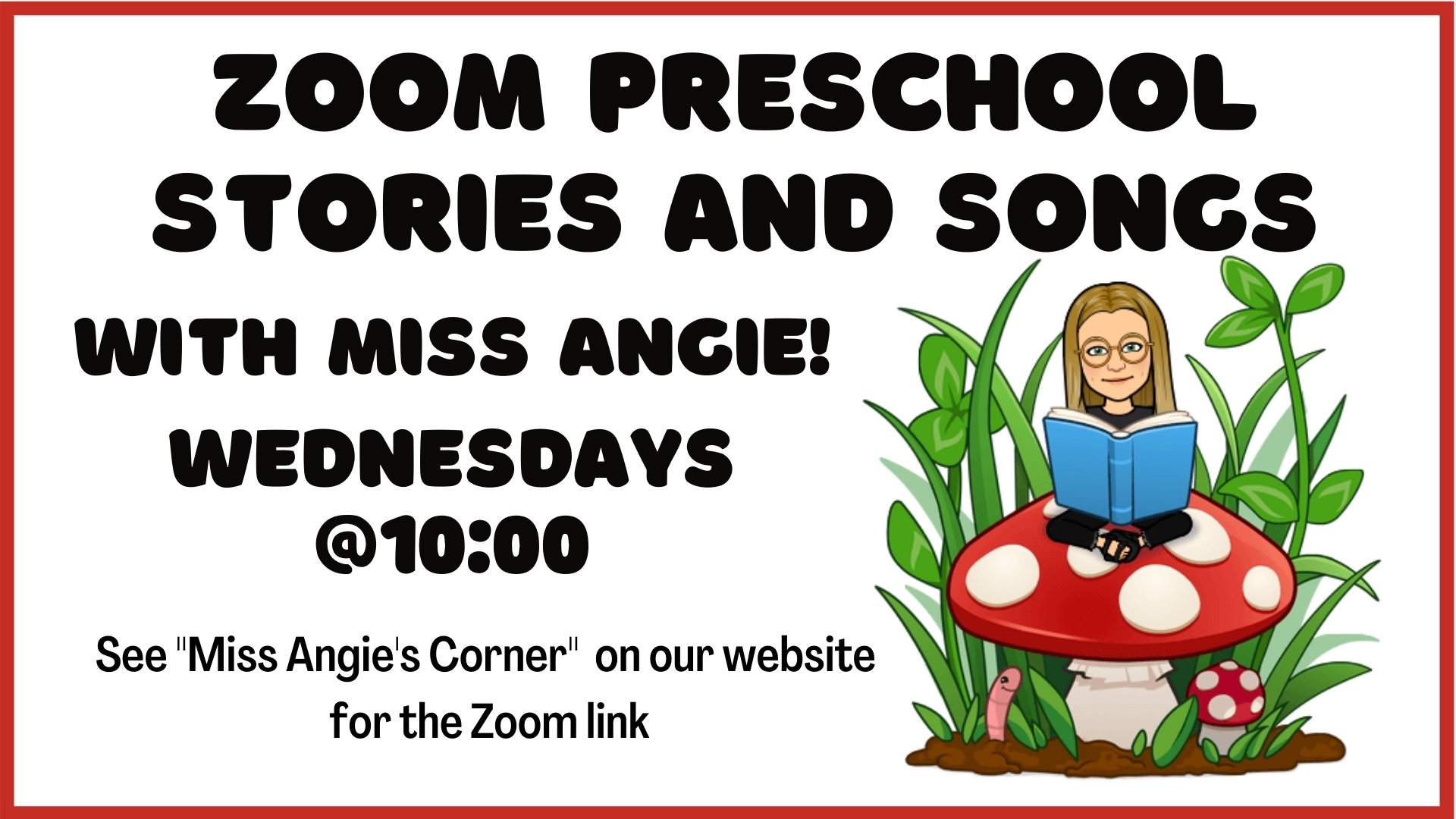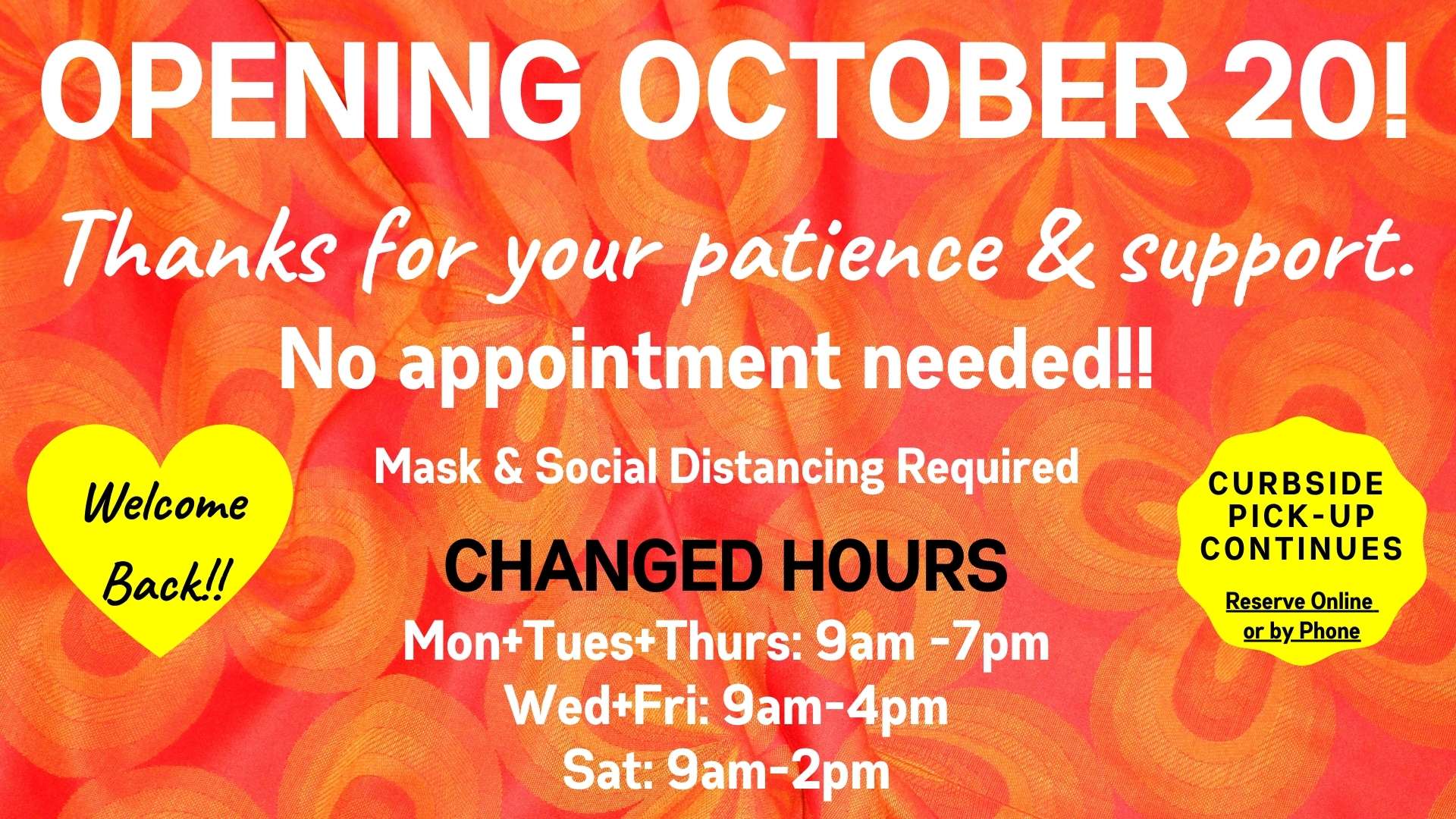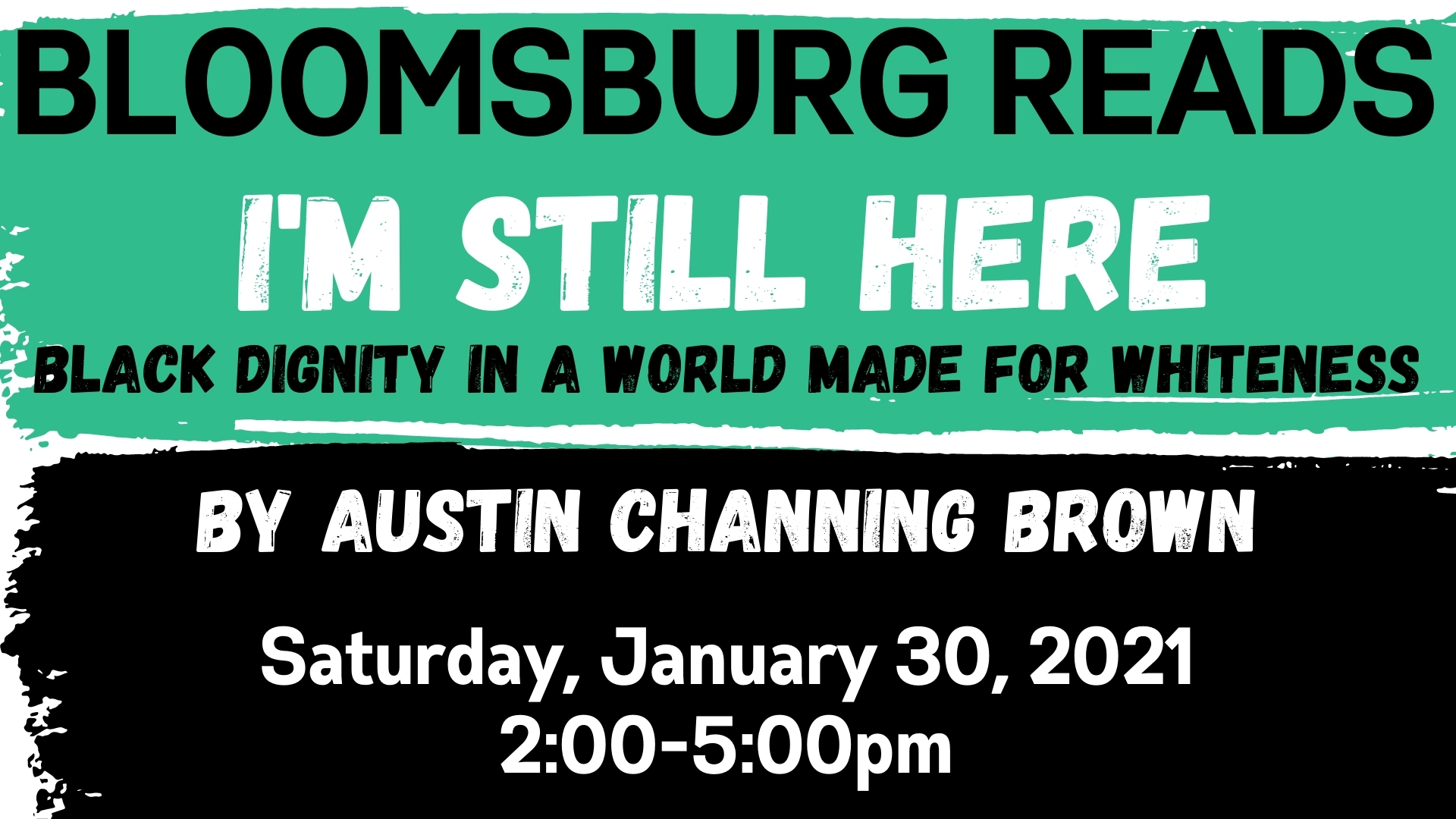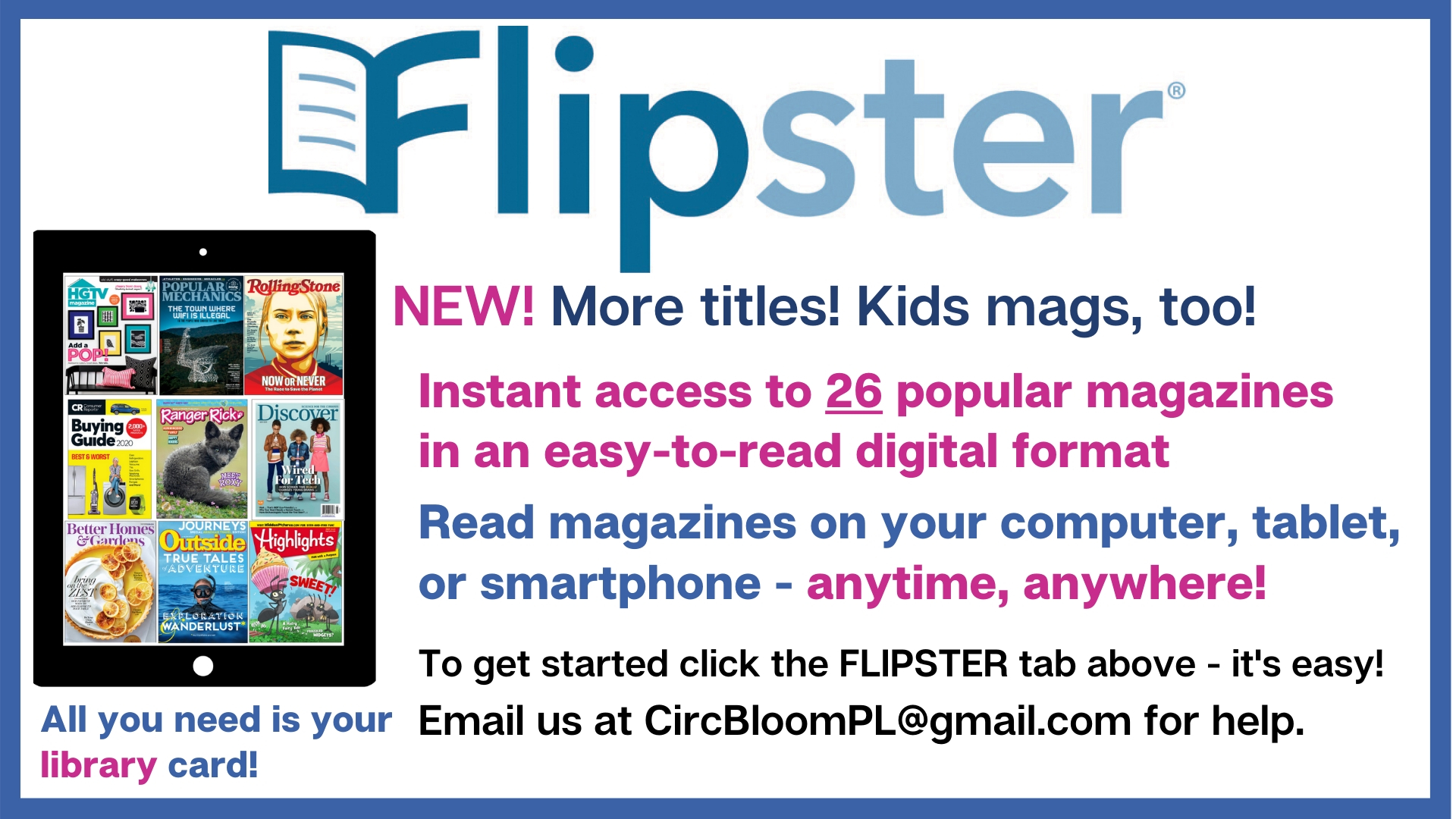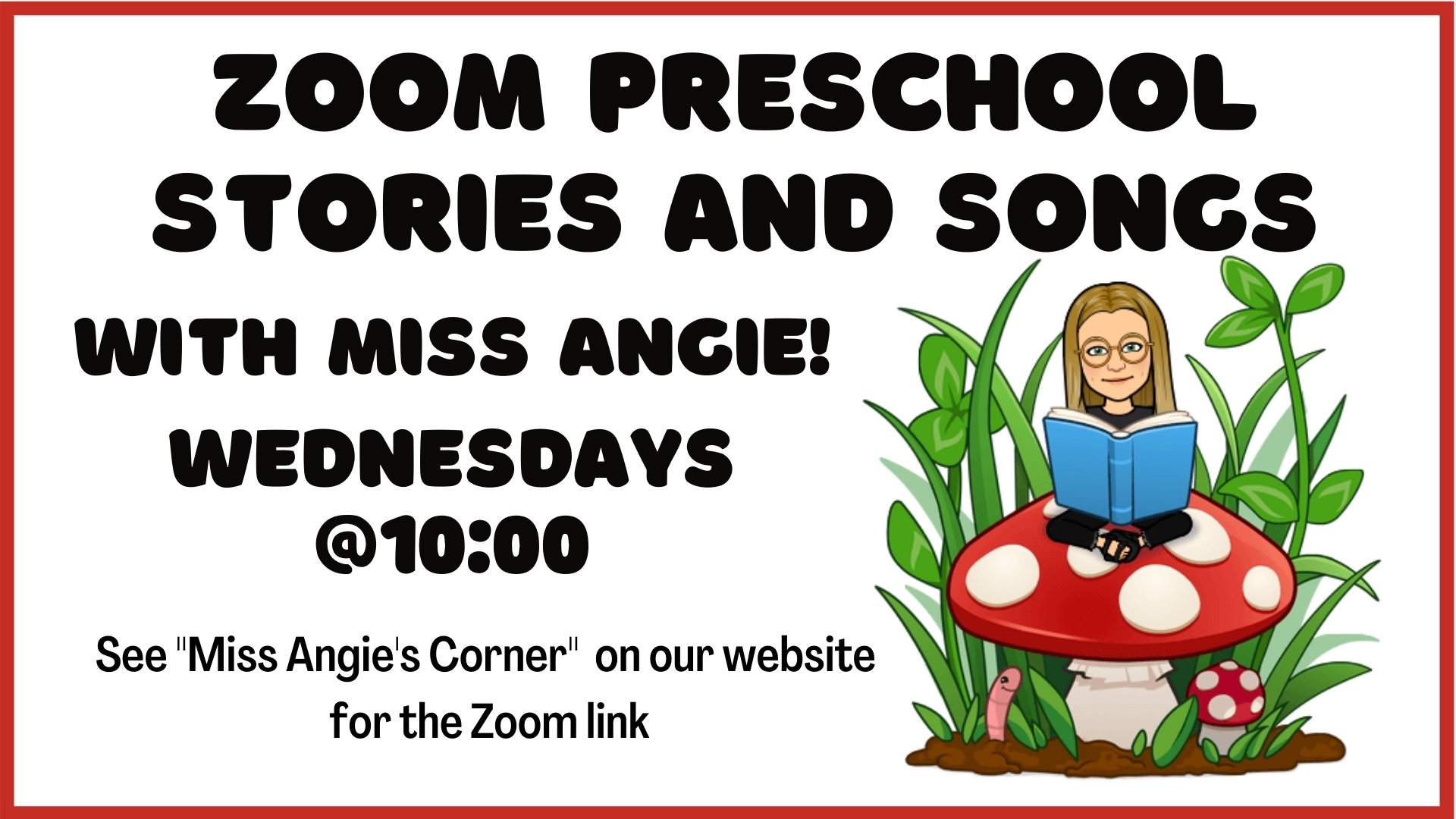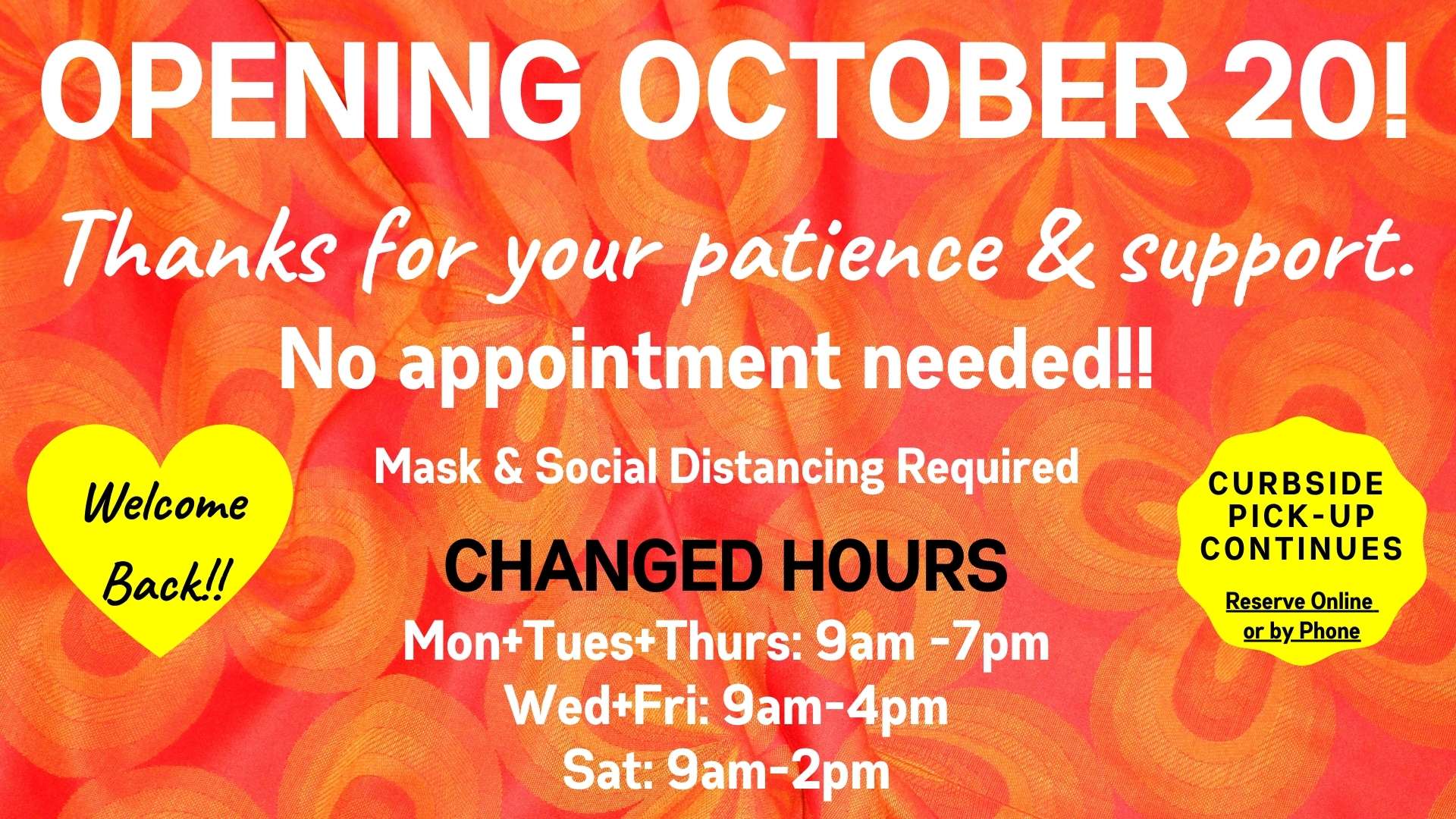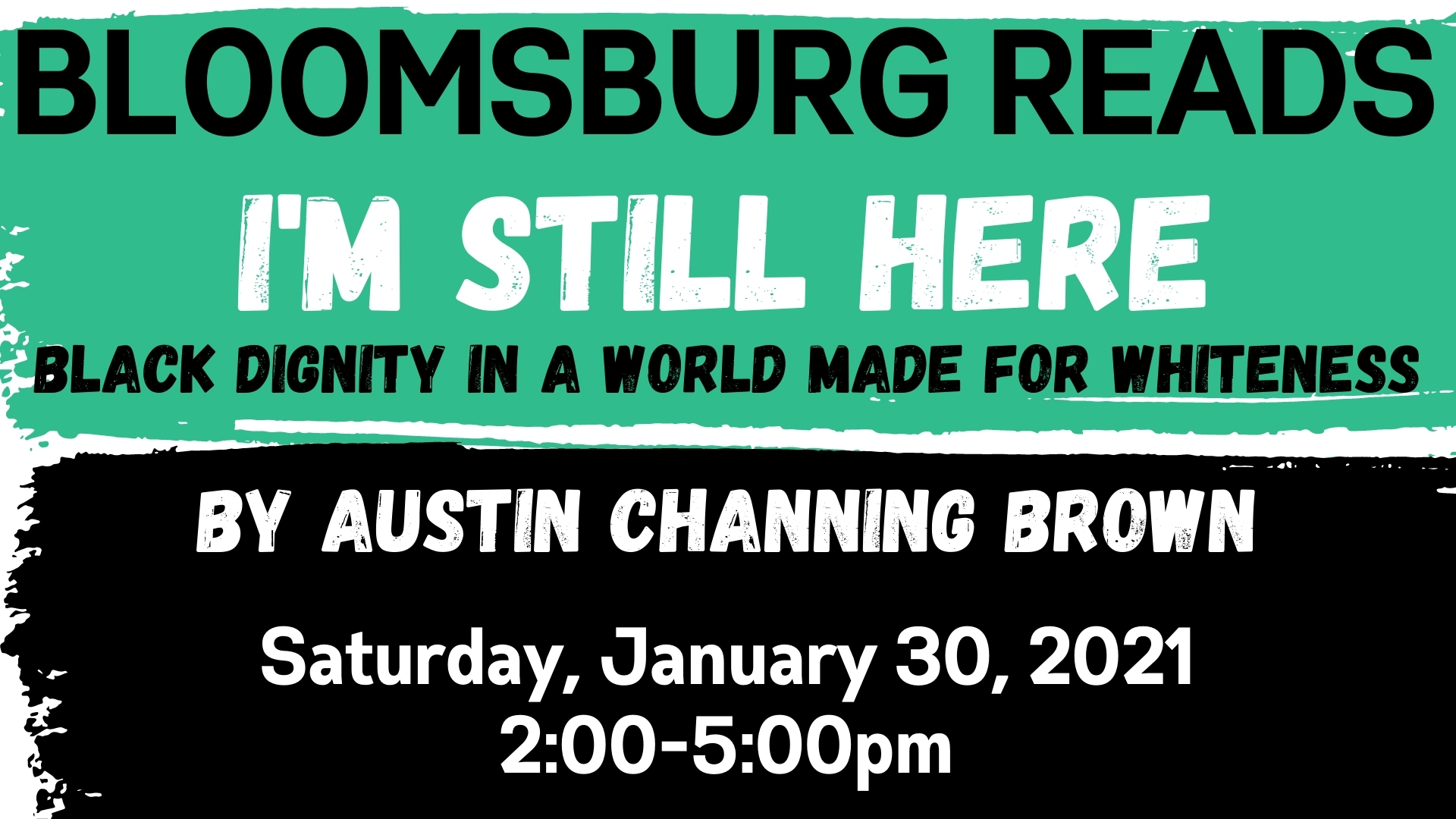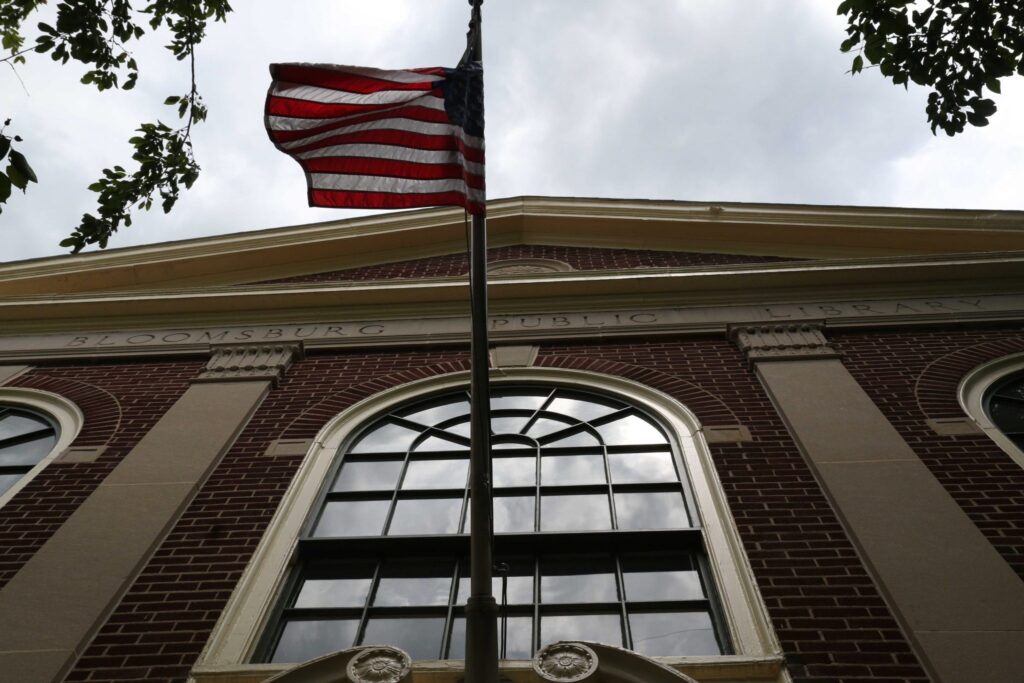 Bloomsburg Public Library
 Come visit the library – yes, you can come in! No appointment required!
We are cautiously expanding our service to make it easier for you to visit.
Come visit to browse the "New Books" wall or the book stacks, find just the right DVD for Family Movie Night, or use a public computer to catch up on social media or print something. 
Masks (nose and mouth) are required at all times. If you cannot wear a mask, please request Curbside Service.
Curbside Pick-up is the easy and fast option!
Request books, DVDs, and audiobooks through the online catalog, by email, or by phone. Curbside is quick,  contactless pick up at the rear of the Library. All materials will be bagged with the utmost care for the safety of patrons. We will schedule a convenient pick-up time for you. 
To place an order or for help, call 570-784-0883 or send a message to CircBloomPL@gmail.com. To request items through the online catalog, log into your account by clicking the Catalog tab above. It's easy to browse the online catalog and reserve items. Please be considerate and limit yourself to 5 books from the "New Fiction" category – so many people want a "new book" and we would like to make everyone happy.
If you need help selecting items, staff will happy to guide your choices.  We will also have "Grab & Go" bags ready with popular subjects and authors.  Discover something new!