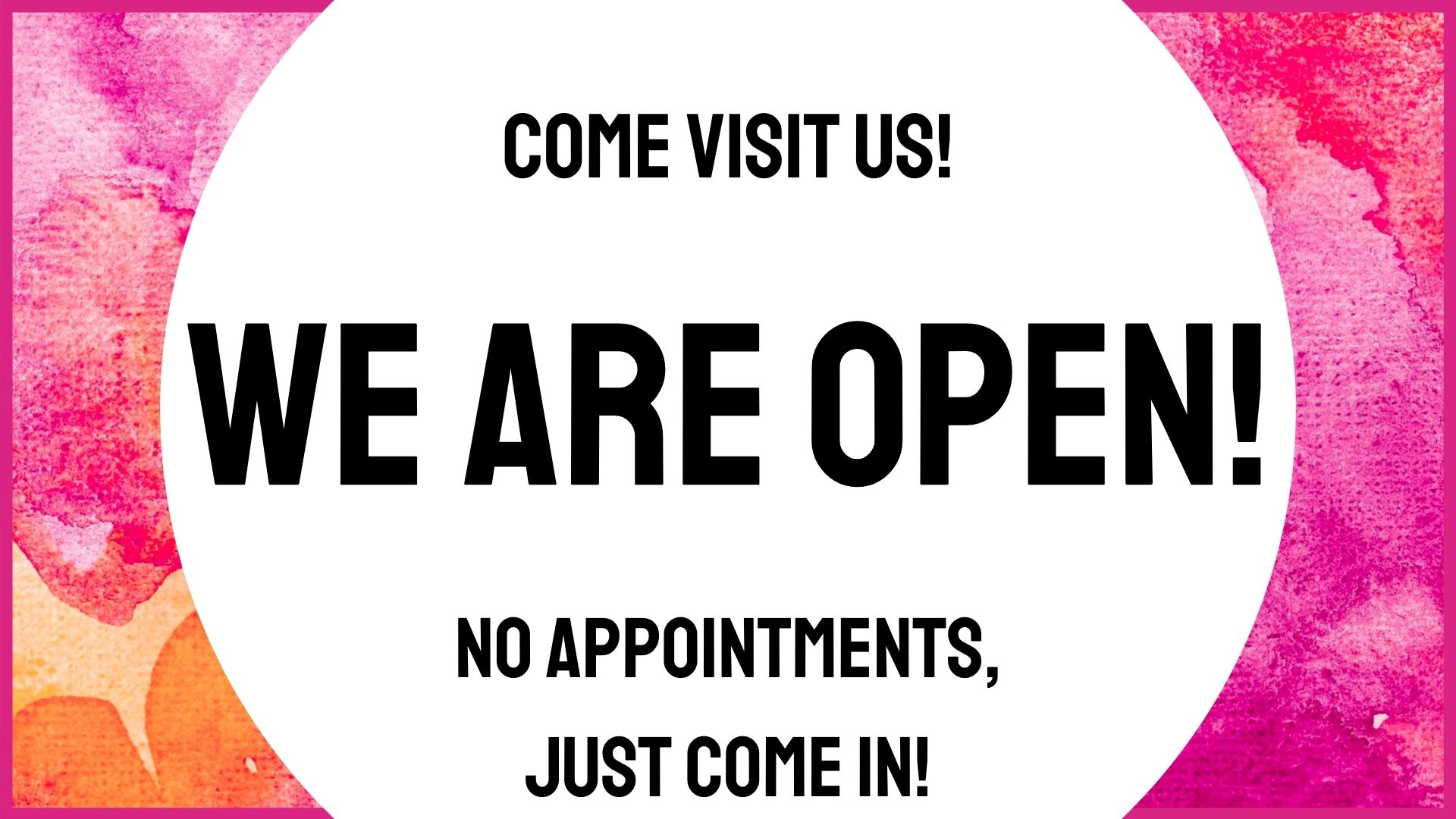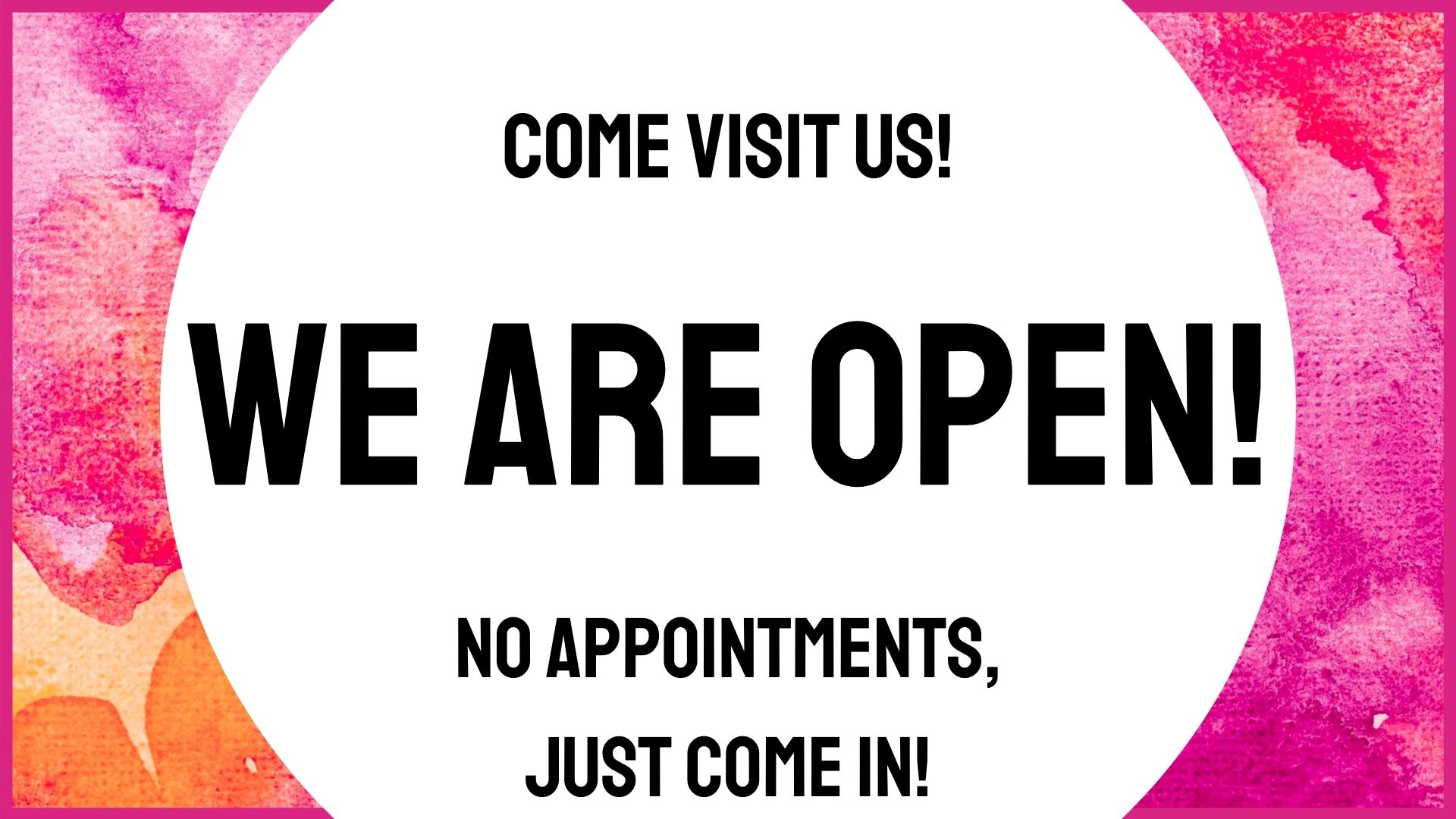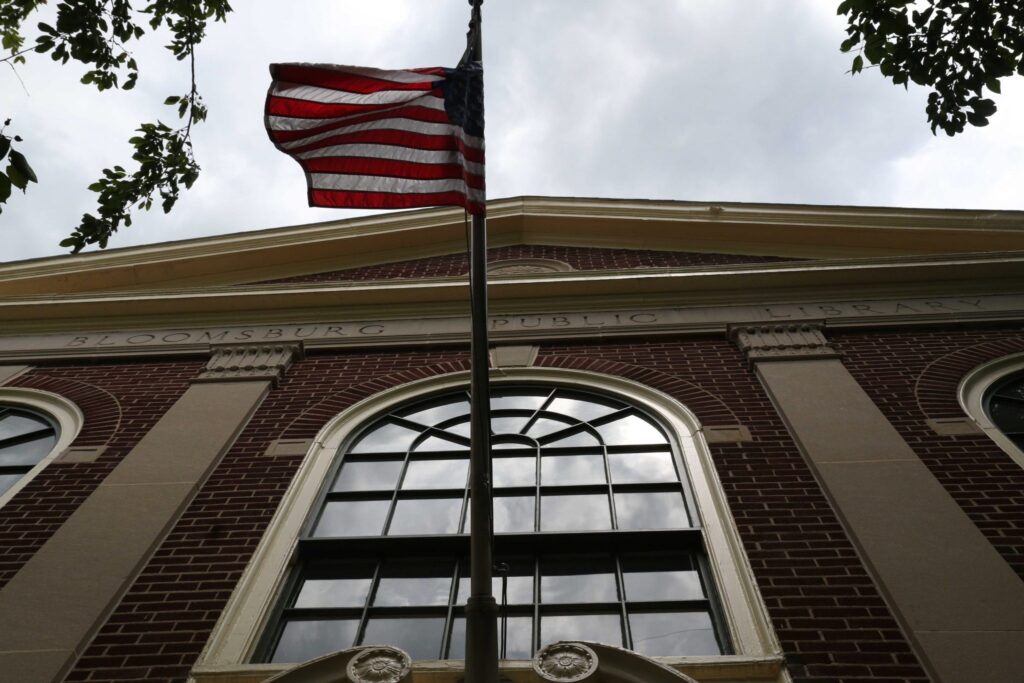 Bloomsburg Public Library
WE ARE OPEN!
As of Monday, April 5, the library building is open!  You can come in and browse for new books, chat with the staff, make copies or use a public computer. No appointments needed! The "comfy furniture" is not yet available and we ask that you limit your visit to an hour or less.
Curbside Service will continue indefinitely, too.
If you need anything,  call 570-784-0883.
To renew a library card, sent an email to CircBloomPL@gmail.com