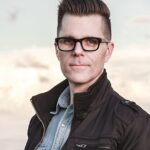 In a safe, casually moderated discussion space, you can participate, ask questions, or just listen in.  Copies of the book, Symptoms of Being Human, are available from the Bloomsburg Public Library.  Reserve a copy online if you have a library card or call 570-784-0883 for help – ask for Sue or Val.
The Library respects your privacy.  All questions about books and checkouts are confidential.
and
My Genderation's
Watch Me Exist:
Transgender Short Film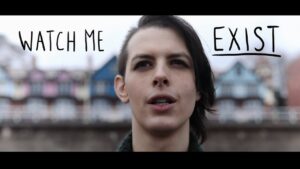 A collaboration between the Coalition for Social Equity,
the United Way of Columbia and Montour County, and the Bloomsburg Public Library.