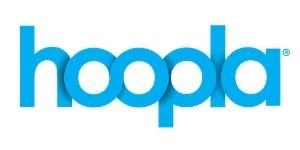 hoopla – e-books, movies, & more!
hoopla allows you to borrow movies, music, audiobooks, ebooks, comics and TV shows to enjoy on your computer, tablet, or phone – and even your TV!
Anytime. Anywhere.
You may download 5 items per month. Please note: The library must pay for each download, even if you do not read or view the item.  
TumbleMath combines animation, narration, and sound to create a compelling and enticing story book for students of all ages.The books are all accompanied by supplementary materials such as lesson plans, educational games, plus quizzes in order to test and track progress.
Available after December 1st.

A kid-friendly version of Power Library. Find links to BookFlix and TrueFlix talking books for Pre-K to early readers.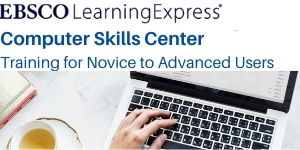 Career and job training, including the NEW Computer Skills Center.  Access to the entire Learning Express suite of options to enhance your resume with new skills .
You will need to register to see customized resources.  Please have your Library Card handy for the first time. 
Call us at 570-784-0883 if you need your library card number.