Saturday, May 1st at 10:00 am ET
Join us for an online Panel Presentation by three adults who spent their adolescence in the foster care system.  Their stories capture the hard reality, disappointments, and hope of teens in the foster care system.  Each of our guests has an affecting personal story of determination to overcome their hardships, to grow and thrive as adults despite the challenges of growing up in confusing and often harrowing situations. 
Panel speakers: Christina Meredith, Sabrina Abong, and Renee Gaddis
Moderator: Tasha Snowden
Our guests share a commitment to advocacy for children and teens in foster care and their work provides inspiration and hope. 
We welcome you to share your own experience in foster care.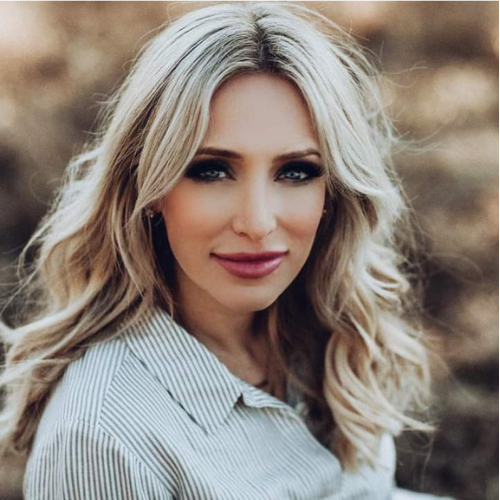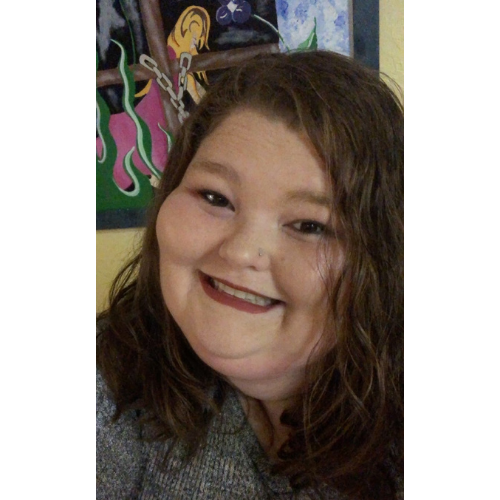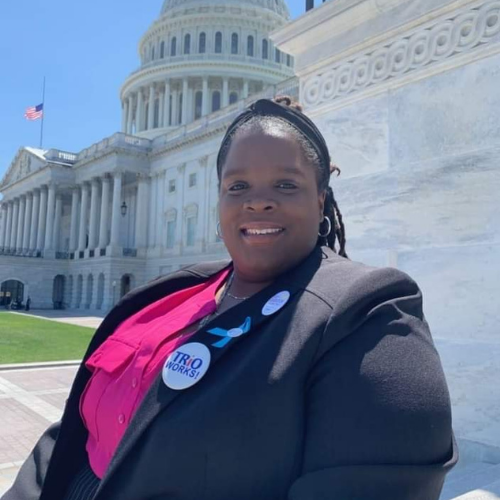 Christina Meredith
Christina Meredith is a former foster youth, an activist for foster care reform and a mental health advocate.
Her memoir, Cindergirl, tells her truth from neglect and abuse to Ms. California. She is also the founder of a nonprofit organization, Christina Meredith Foundation.
Currently she serves as a 2nd Lieutenant in the U.S. Army. 
Sabrina Abong
Sabrina Abong, 24, of California spent 8 years in foster care and the juvenile justice system. Sabrina currently attends Merced Community College where she majors in psychology. She is a proud mom and a child welfare advocate.
She is currently employed by Tesla.
Renee Gaddis
Renee Gaddis is a former foster youth of Arkansas, and she recently relocated to Texas to be closer to her sister that she didn't meet until she was 21 years old. Growing up, Renee's mother battled a drug addiction and schizophrenia which led to her experiencing abuse and neglect. Not being placed in foster care until she was 17, due to homelessness, gives Renee a unique perspective on the foster care system. She is a member of the National Foster Youth Institute, (NFYI) and she is a Residential Coordinator for D&S Community Services, a program that houses people with intellectual disabilities. 
Tasha Snowden
Tasha Snowden is a former foster youth in Pennsylvania and a proud graduate of Bloomsburg University. Tasha, a survivor of neglect and abuse from the foster care system,  is now a child welfare reform activist.  She is a member of the National Foster Youth Institute (NFYI) and is a proud mom to her daughter whom she homeschools. 
A collaboration between the Coalition for Social Equity,
the United Way of Columbia and Montour County, and the Bloomsburg Public Library.