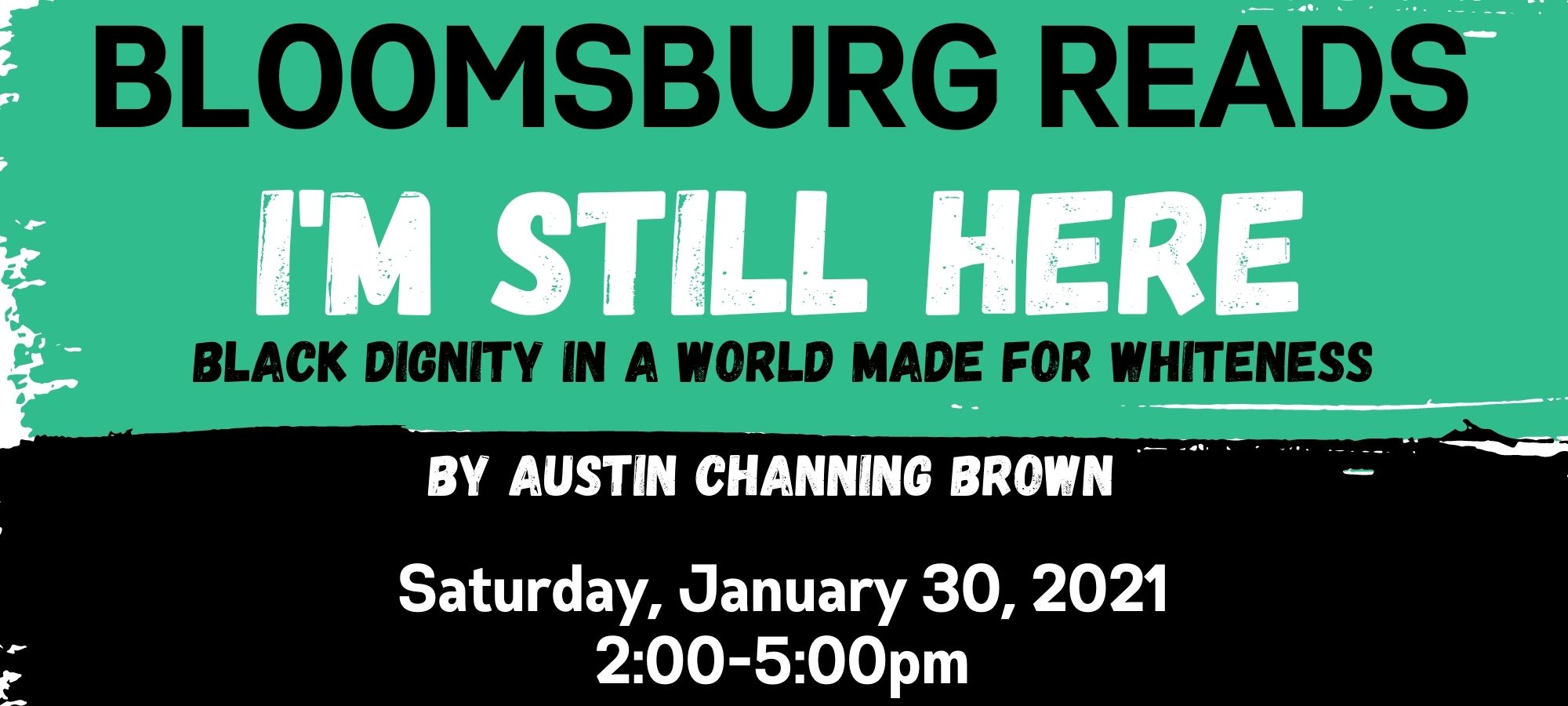 What if a community committed to reading the same book and then met to talk about the questions the book raises? What would we learn about ourselves & our community?  What would we do to it – to make us better? 
BLOOMSBURG READS is a collaboration between the Coalition for Social Equity and the Bloomsburg Public Library.
Join the respectful conversation on Saturday, January 30. 2021.
TBLOOM READS will be a virtual program in 2021. Registration details coming soon!
Discussion moderated by Dr. Shavonne Shorter of Bloomsburg University

.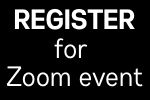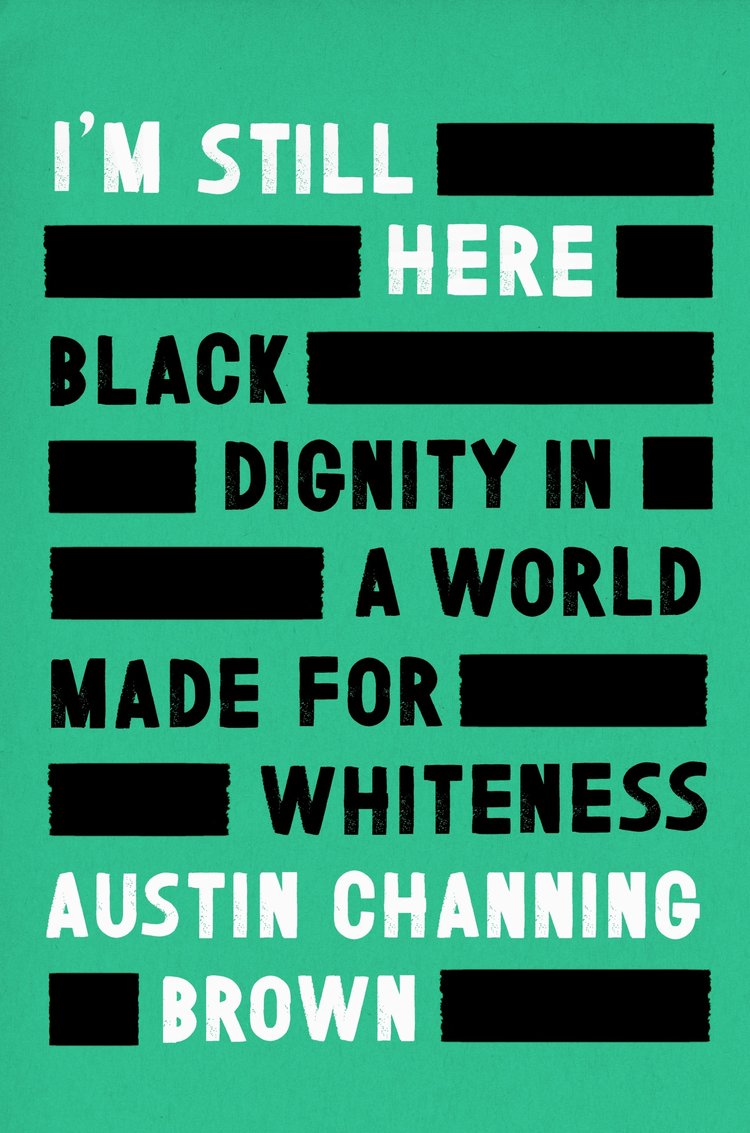 From a leading voice on racial justice, an eye-opening account of growing up Black, Christian, and female that exposes how white America's love affair with "diversity" so often falls short of its ideals.
Part memoir, part call to action, these highly readable stories bear witness to the complexity of America's social fabric.
About the book:
Coming soon!
About the Author
Coming soon!
PLEASE SCROLL DOWN TO FIND LINKS TO RELATED WEBSITES